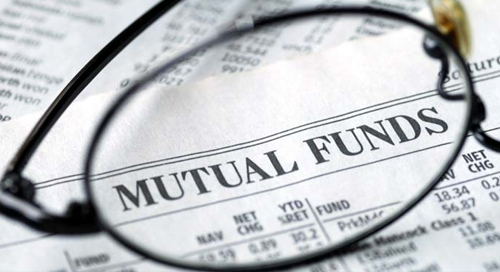 Mutual Fund
We deal in Mutual Fund Advisory Services. Mutual Fund Advisory, offered by us, is inclusive of following :
Mutual Fund Online Portal : We provide Investor's login portal to Transact in all Mutual fund through online in one platform. Now one can make Fresh & Additional Purchase, redemption, switch & SIP in online
Mutual Fund Lumpsum New : This service is for new investors, who are willing to invest in Mutual funds and make fresh investment. Overall Investment profile and objective of Investing in lumpsum will be analyzed by our certified mutual funds experts and they will accordingly give advice to build your Mutual Fund Portfolio.
Mutual Fund Lumpsum Restructuring : Our certified experts are dedicated to give expert advice on the restructuring part, in case your mutual fund portfolio is underperforming. We specialize in maximizing your returns, with the help of thorough results.
Mutual Funds SIP New : This service is aimed at new investors, who are interested in Systematic Investment Plans (SIP) with disciplined investment. Using of rupee cost averaging benefit is the vital part of this Mutual Fund Advisory Service. We help grow your money with disciplined approach.
SIP Restructuring : Investors, whose portfolios of SIP's are underperforming benchmark index Sensex & Nifty, are greatly benefitting from our Mutual Fund Advisory. We advice on restructuring after analyzing market conditions and trends, thereby maximizing returns.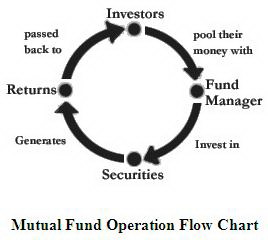 Working of the Fund House
The mutual fund universe can be divided into six basic styles:
Small cap growth funds
Large cap growth funds
Small cap value
Large cap value
Foreign funds
Fixed income funds