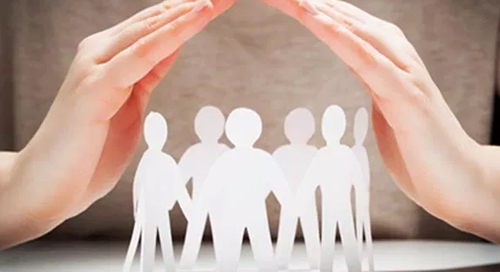 Group Insurance
The team with us believes that instead of concentrating at lowest price, an insurer tend to look at several other different factors. To be assured with this fact, we during the time of designing a policy make sure that the benefits included are tailored as per the specific group needs of clients.
Our highly talented professionals understand that how the needs of people vary over time and why it becomes crucial to design tailored solutions for covering group needs. Due to this reason, we review as well as upgrade existing client's benefits throughout their whole contract period.
To find out more about our Group Insurance, speak to our experts immediately!