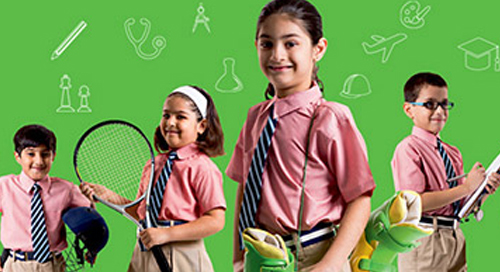 Children Future Planning
Planning for your child's future is a much common concern, which continues to exist in the hearts of every parent. Parents in no way want their children with the same pains, hardships, shortage of money and resources, which were once experienced by them. None of the other joys carry enough potential to please parents than seeing their own children growing not only physically but financially also. As a parent if you have started experiencing the hindrances in relation to the development, education and marriage of your children then you are surely in need of children's future planning.
The primary purpose of children's future planning is to develop accurate financial needs by drawing a guide map of all foreseeable expenditures including higher education and several others, which might arise in the coming years.
Furthermore, in today's hectic world, where inflation is already hitting hard and saving as well as investing for your child's future is getting difficult, none but alone children's future planning serves as a perfect destination, if you are eagerly looking forward to making strong and feasible financial career. If the cost of your child's college fees is raising your fears, then this planning is crucial for you.
Children's future planning services offerings with us overcome almost all of your worries as we take whole responsibilities on our shoulders. We keep you enlightened with those investment techniques, which can cover your financial blanket at the deepest level.
Along with this, we teach your children the value of money. Being included under our children's future planning services, you can receive excessive freedom towards the overall management of money as it is never too late to start planning for your children's future. Under successful planning scheme, we work towards the betterment of feasible and stable financial career of your children.